School presentation Paris 75015
123 mon école Paris 75015, for children aged 2-3, was inaugurated in September 2017.
The school day unfolds in a fully bilingual environment where both English and French are spoken.
Starting school at the age of 2 helps children build confidence and independence, and prepares them for the transition to primary school.
The pedagogical foundation is based on Montessori materials, carefully selected to support the global development of 2 year olds. Other activities, such as plastic arts, hip-hop, musical awakening and baking, complete the program.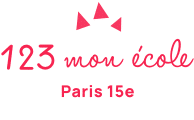 Discover
Our very small bilingual section for children aged 2-3, in Paris 15th arrondissement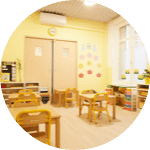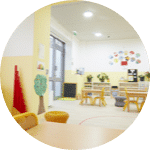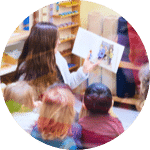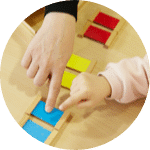 2
teachers per class, one English-speaking and one French-speaking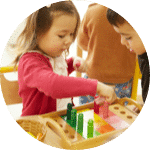 Ages 2–3
the benefits of an early start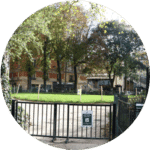 1
public park within walking distance
Teaching at 123 mon école
37 Avenue de Lowendal, 75015 Paris
Located a twenty-minute walk from the Eiffel Tower and accessible by Metro lines 10 (La Motte Piquet Grenelle) and 6 (Cambronne).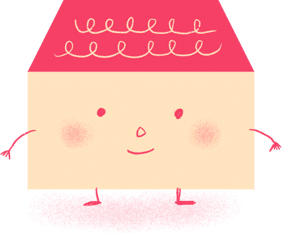 Enrollment
Full-time Enrollment
Monday, Tuesday, Thursday, and Friday
8.45am - 4pm

Half-time care /only for 2-3 year olds
8.45am to 11.20am (without lunch) or 8.45am to 12.20pm (with lunch)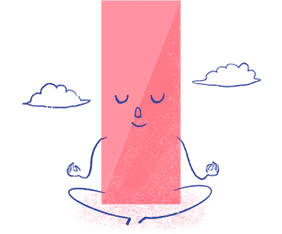 After-School Enrichment
After-School Care
Monday, Tuesday, Thursday, and Friday
4pm–5pm
Year-long and à la carte registration available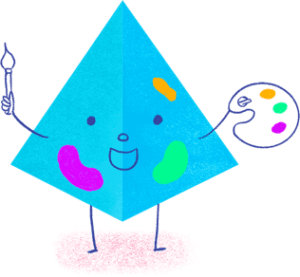 Wednesday Enrichment
9am–5pm
or
Part-time registration
9am–12:30pm (including lunch) or 12:30pm–5pm (excluding lunch)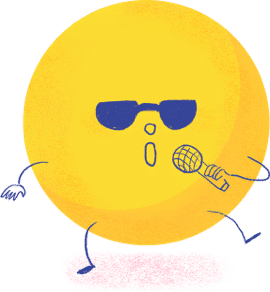 School Vacation Program

Monday, Tuesday, Wednesday, Thursday, and Friday
9am–5pm
or
Part-time enrollment
9am–12:30pm (including lunch) or 12:30pm–5pm (excluding lunch)
Extracurricular Enrichment
On Wednesdays, after school, and during school vacations, a team of Montessori teachers and enthusiastic artists offer workshops on a variety of themes such as hip-hop, sculpture, painting, outdoor games, yoga, theater, and screen-free coding.



At 123 mon école, lunch is a continuation of the Montessori approach to education, rather than an interruption. Mealtime is an opportunity for children to share and learn the rules and customs of living together with grace and courtesy.
Nap time is for all children in pre-school and first grade.
Organized from 12:30 to 3:00 pm, the children can take the time they need to rest.
Each child has a year-round bed in the nap room, with a sheet and blanket provided by the school.

Most toddlers have not yet learned to use the toilet on their own. Our teachers care for them during diaper changes and guide them gradually towards independent toilet use.
The goal is for them to be out of diapers by the time they enter primary school.
Everyone needs time to adjust
Each school year, children integrate into the school day gradually, at their own pace.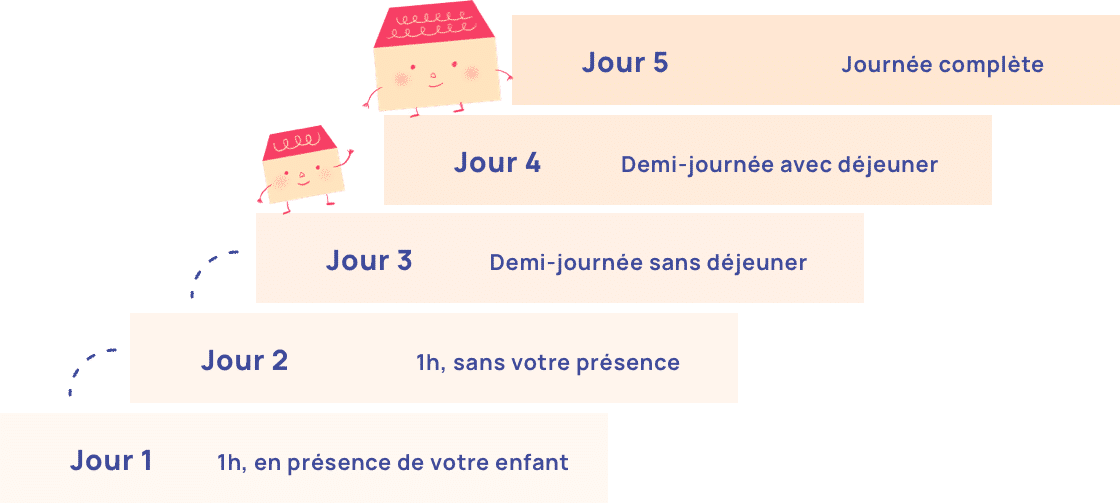 Located across the street from the school, this public park provides the children with a place to engage in physical activity and team games.
Safety is our priority: children leave the school in small groups, wearing safety vests so they are easily visible.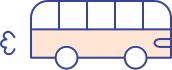 Get out of the school, go on a group outing, live the adventure!
Every year we organize outings for the children of the school.
This is an opportunity for them to discover all sorts of fun and cultural activities.
For example, in previous years we went to the Aquarium, the Jardin des Plantes, the Musée en herbe, the Farm, the Jardin d'acclimatation and the theater.

For the pleasure of bringing our team, parents and children together, we organize several parties: one for Halloween, one for Christmas and one at the end of the year.
Each year we offer new shows and fun; puppet shows, a cotton candy stand, balloon sculpting and much more to discover!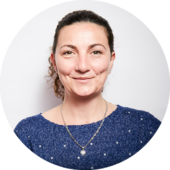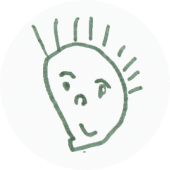 Lela
French-speaking teacher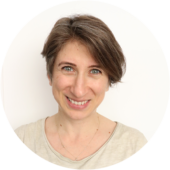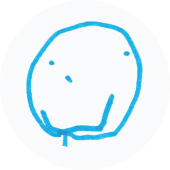 Elif
English-speaking teacher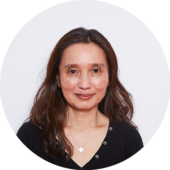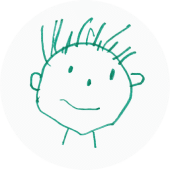 Jean
English-speaking teacher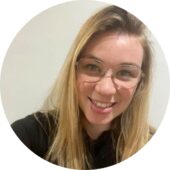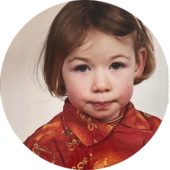 Inès
French-speaking teacher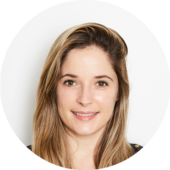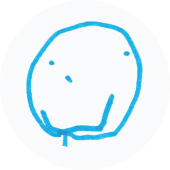 Claudia
English-speaking teacher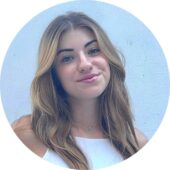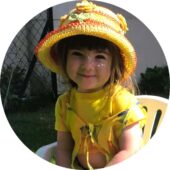 Morgane
French-speaking teacher
Paris 15th school principal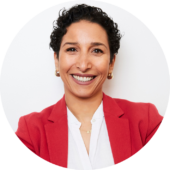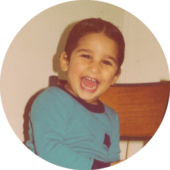 123 mon école supports parents by offering a series of educational workshops developed just for them.
Tuition 2023-2024
The rates may be modified after publication by decree of the 2023-2024 school vacation calendar.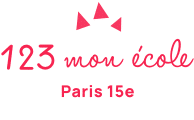 Enrollment

Monday, Tuesday, Thursday, and Friday
Full time from 8:45am to 4pm
10140€ per year
Half-time from 8:45 to 11:30
8895€ per year
A 10% discount is granted on school fees
for the 2nd child and for single-parent families
Application fee
350€*
Not deductible from tuition fees, nor refundable
Meal Program

Monday, Tuesday, Thursday, and Friday
for children enrolled full time
1305€ per year
Lunchbox*
705€ per year
*Provided by parents - medical certificate required
After-School Care

Monday, Tuesday, Thursday, and Friday
1792€ / year
One-off registration
15€/ hour
Wednesday Enrichment

Full time from 9am to 5pm
2850€ per year
98€ per day
Half-time from 9am to 12:30pm or 12:30pm to 5pm
1860€ per year
70€ per half day
Meal not included for half-time registration 12h30-17h.
Program unavailable during school vacations.

TODDLER COMMUNITY, AGES 2–3
If the proposed slots do not suit you,
don't hesitate to contact us by e-mail at: paris15@123monecole.com