Montessori private bilingual preschools
Extracurricular Enrichment
123 mes activités: our bilingual activities are open to all children!
123 mon école also offers bilingual (English and French) extracurricular activities on Wednesdays; during school vacations; and after school. These activities are open to all children, including those who are not enrolled at the school year-round.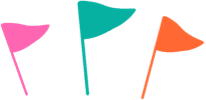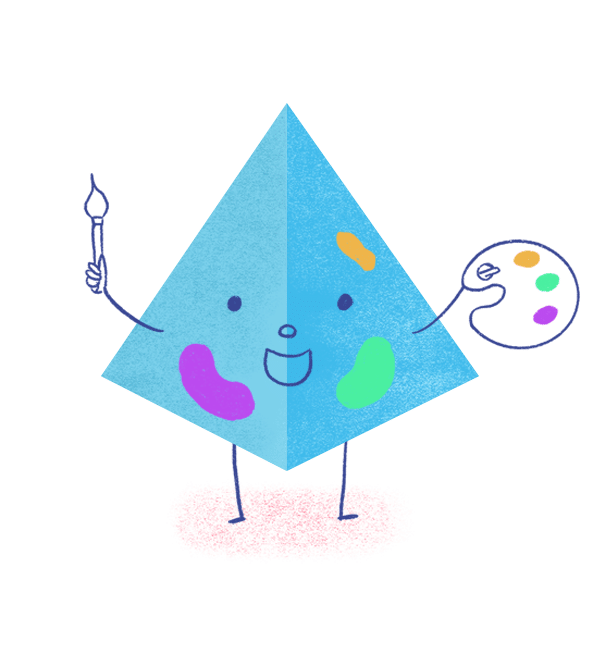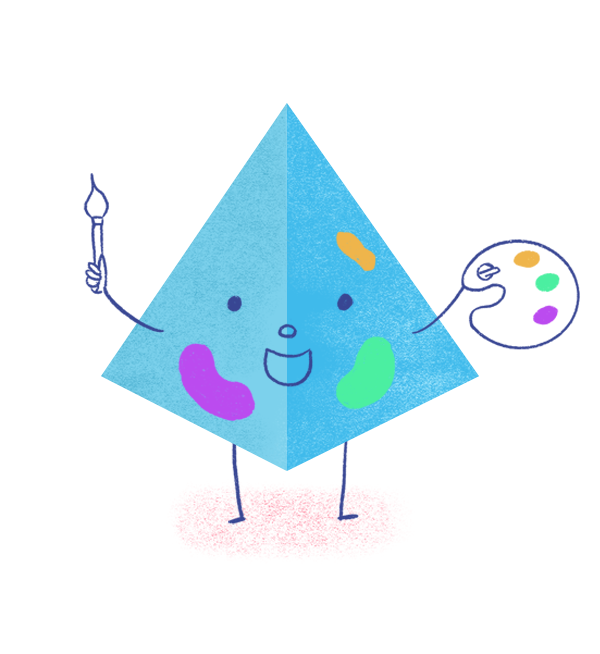 On Wednesdays and during
school vacations
Activities offered at 123 mon école on Wednesdays and during school vacations are open to all children ages 2 to 6.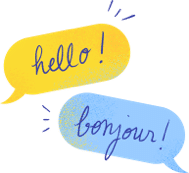 English is spoken all day long. The children are always
guided by one English-speaking and one French-speaking teacher.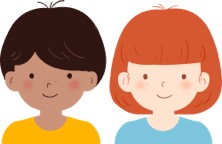 Small groups of 13 children are guided by two instructors.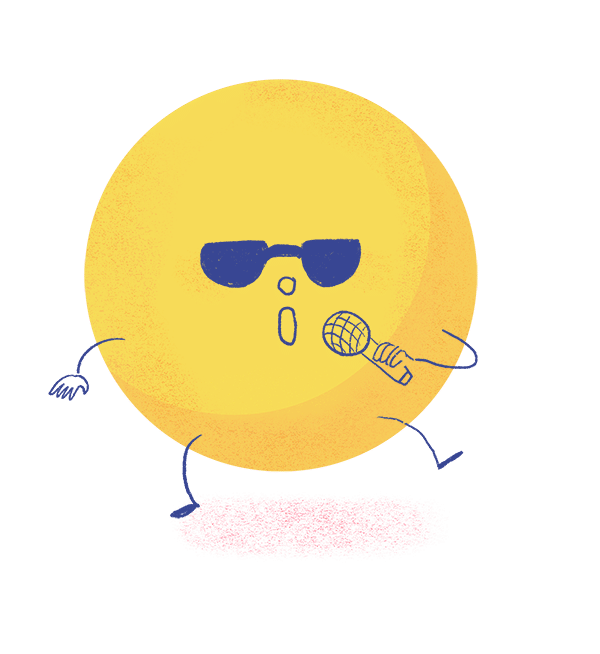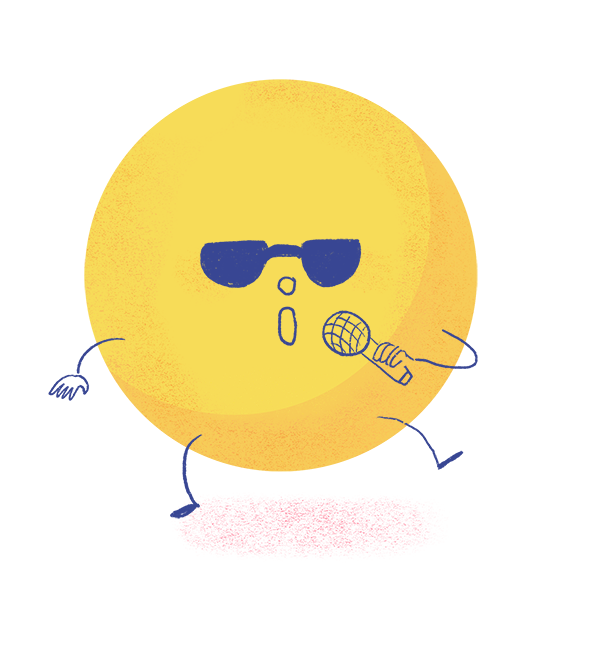 A wide range of activities

Each week, our team of Montessori teachers and enthusiastic artists creates a new activity program.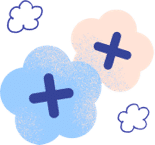 An enriched program
during school vacations

Each vacation period, we offer new workshops on themes such as theater, permaculture, the circus arts, pottery, and architecture.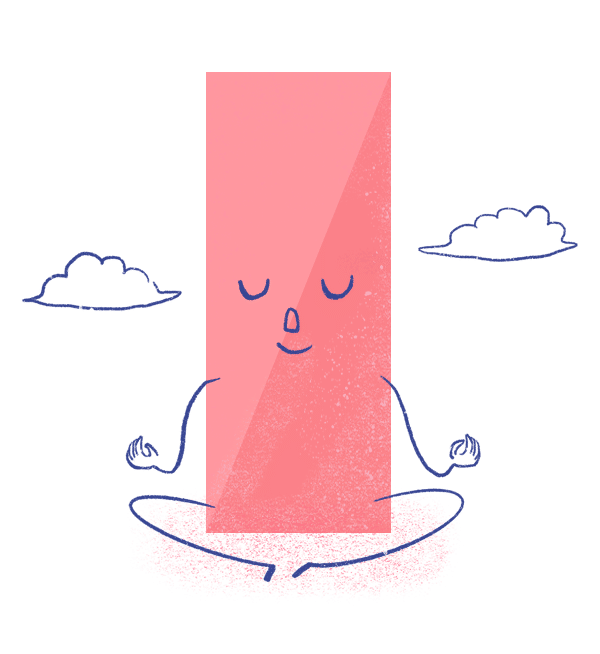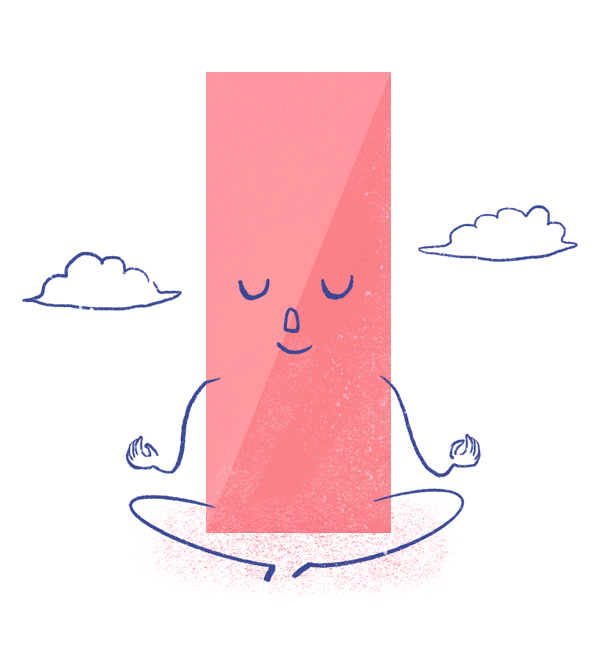 After-School Enrichment
(reserved for children enrolled at the school)
Workshops include: Screen-free coding
Philosophy
Yoga
The Magic of Science
Cooking, etc.
Enrol your child online,
by the year or "à la carte
Register for a year or a single session. Use our websites
to sign up for the dates that fit your schedule.
Pre-enrollment contact form
Dear families, if you are interested in schooling,
the Wednesday activities, the vacations, it's HERE 🙂
Pre-enrollment contact form
Learn more about enrollment and our
Wednesday and vacation enrichment programs HERE 🙂