Montessori private bilingual preschools
BLOG & NEWS
FIND HERE ALL THE NEWS, EVENTS,
EDUCATIONAL RESOURCES OF 123 MON ÉCOLE !
antoine.vargas@gmail.com
2023-11-09T12:14:27+01:00
Here's an article published this month in LeFigaro, which discusses the effectiveness of a mathematics learning method that originated in Singapore, but is not widely adopted in France.
Read more...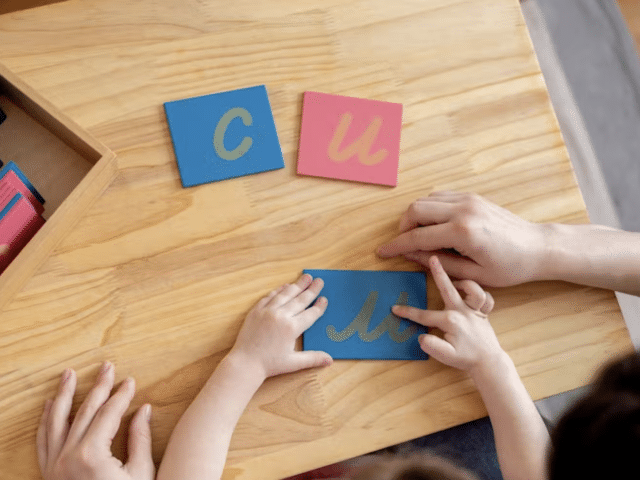 Born at the beginning of the 20th century, Montessori pedagogy has been gaining popularity in France over the past twenty years. The proliferation of books, games and private schools labelled "Montessori" bears witness to this phenomenon. But what does the research tell us about the effectiveness of Montessori pedagogy compared to other forms of pedagogy? Does this century-old pedagogy still have something to tell us about today's and tomorrow's schools? Montessori pedagogy: freedom in a structured environment Founded on a number of key principles,...
Follow us on social media
Pre-enrollment contact form
Learn more about enrollment and our
Wednesday and vacation enrichment programs HERE 🙂
Pre-enrollment contact form
Learn more about enrollment and our
Wednesday and vacation enrichment programs HERE 🙂