In Boulogne-Billancourt, 123 mon école opened its doors in September 2021.
Ideally located, the kindergarten is both spacious, with 387 square metres, and very bright.
123 mon école Asnières-sur-Seine was inaugurated in September 2020.
The children are welcomed in a fully bilingual environment, English/French.
The mix of ages from 3 to 6 creates a stimulating and collaborative learning environment.
The pedagogical base is based on Montessori material, carefully selected to support the global development of children aged 3 to 6. Other activities, such as art, hip-hop, music and baking, complete the programme.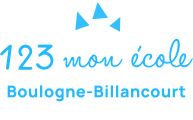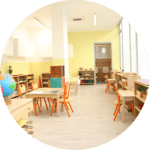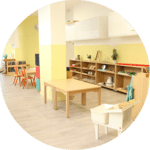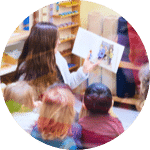 22
children per class of 3- to 6-year-olds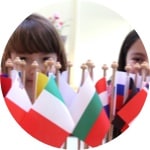 2
teachers per class, one English-speaking and one French-speaking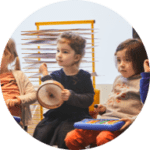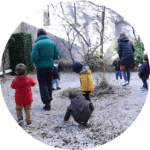 1
private recreation area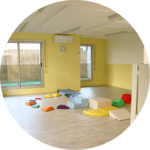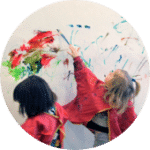 87 rue du Château, 92100 Boulogne-Billancourt
Located a four-minute walk from the Boulogne Jean-Jaurès station on Metro line 10.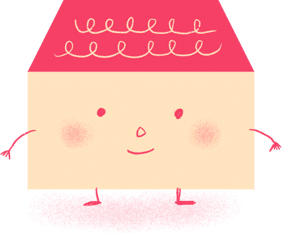 Enrollment
Full-time Enrollment
Monday, Tuesday, Thursday, and Friday
8:30am–4pm

Part-time enrollment (reserved for children ages 2 to 3)
8:30am–11:20am (excluding lunch) or 8:30am–2:20pm (including lunch)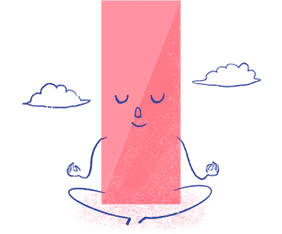 After-School Enrichment
Workshops or After-School Care
Monday, Tuesday, Thursday, and Friday
4pm–6pm
Year-long and à la carte registration available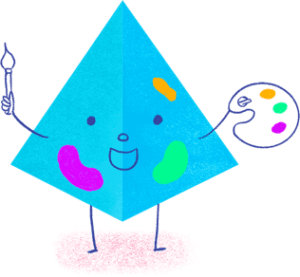 Wednesday Enrichment
9am–5pm
or
Part-time registration
9am–12:30pm (including lunch) or 12:30pm–5pm (excluding lunch)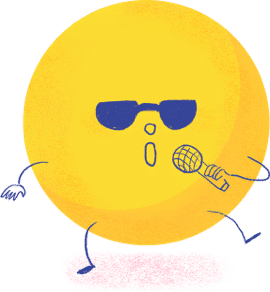 School Vacation Program

Monday, Tuesday, Wednesday, Thursday, and Friday
9am–5pm
or
Part-time enrollment
9am–12:30pm (including lunch) or 12:30pm–5pm (excluding lunch)
Extracurricular Enrichment
On Wednesdays, after school, and during school vacations, a team of Montessori teachers and enthusiastic artists offer workshops on a variety of themes such as hip-hop, sculpture, painting, outdoor games, yoga, theater, and screen-free coding.



At 123 mon école, lunch is a continuation of the Montessori approach to education, rather than an interruption. Mealtime is an opportunity for children to share and learn the rules and customs of living together with grace and courtesy.
Nap time is essential for all children in preschool and primary school. Children are given the time they need to rest, with a scheduled nap period from 12:30pm to 3pm.
At the beginning of the school year, each child is assigned their own bed, with a sheet and blanket provided by the school.

Most toddlers have not yet learned to use the toilet on their own. Our teachers care for them during diaper changes and guide them gradually towards independent toilet use.
The goal is for them to be out of diapers by the time they enter primary school.
Everyone needs time to adjust
Each school year, children integrate into the school day gradually, at their own pace.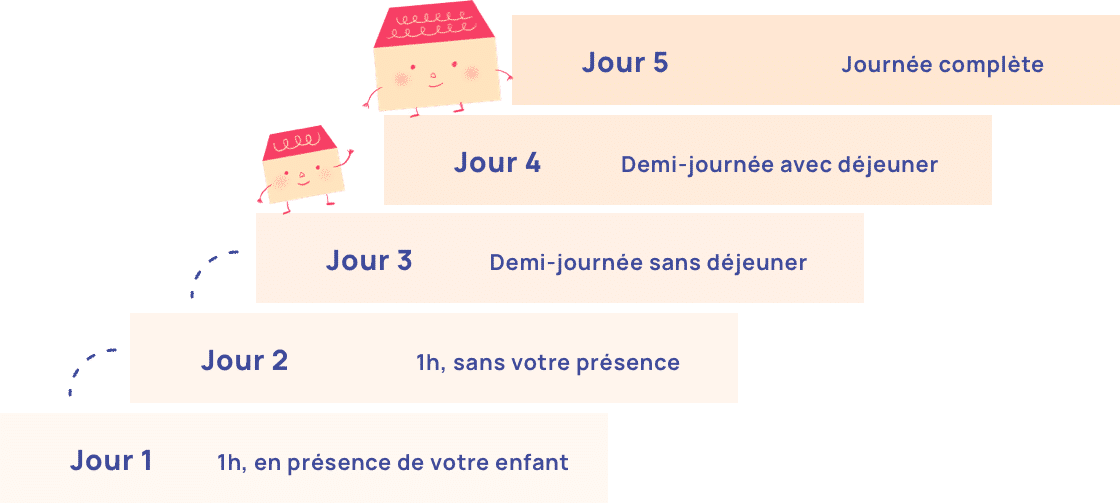 A private recreation area
The school has a large, 100m² inner courtyard with safety flooring and playground equipment.
The first-floor terraces will be used for gardening; children are invited to participate!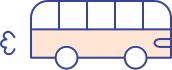 Step out of the classroom, go on a field trip, have an adventure!
Every year we organize field trips for children enrolled at the school, through which they discover a variety of fun and cultural activities.
In previous years we have visited the aquarium, the Jardin des Plantes, the Musée en Herbes, the Paris farm, the Jardin d'Acclimatation, and the theater.

Every year we throw several parties to bring our team and children and their families together: one at Halloween, one at Christmas, and one at the end of the school year.
Each year brings new performances and celebrations: puppet shows, a cotton candy stand, balloon sculpting, and more!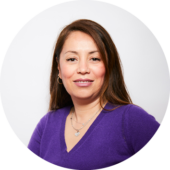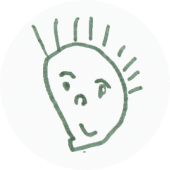 Amel
Francophone educator
and Assistant Director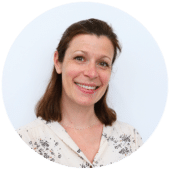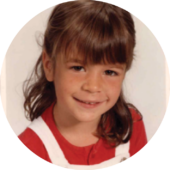 Mathilde
French-speaking teacher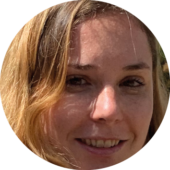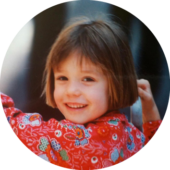 Juliette
English-speaking teacher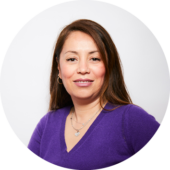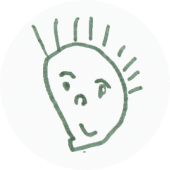 Amel
Deputy Director 123 mon école
Boulogne-Billancourt

123 mon école supports parents by offering a series of educational workshops developed just for them.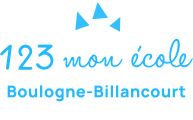 Enrollment

Monday, Tuesday, Thursday, and Friday
Full-time
8940€ per year
A 10% discount is granted on the tuition fees
for the 2nd child and for single-parent families
Application fee
350€*
Not deductible from tuition fees, nor refundable
Meal Program

Monday, Tuesday, Thursday, and Friday
1104€ per year
Lunchbox*
570€ per year
Provided by parents - medical certificate required
After-School Care

Monday, Tuesday, Thursday, Friday
4pm-6pm
€2100 per year
One-off registration
18€ / two hours
Wednesday Enrichment

Full time from 9am to 5pm
2400€ per year
85€ per day
Half-time from 9am to 12.30pm or 12.30pm to 5pm
1425€ per year
55€ per half day
No lunch for half-day registration 12:30-17:00.
Program unavailable during school vacations.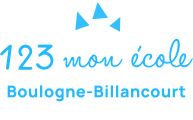 PRIMARY COMMUNITY, AGES 3–6

Virtual
open house

Tuesday
1:30pm–2:30pm

In-person
visit

Monday to Friday
9:30am–4:30pm


Virtual
face-to-face

On weekdays or Saturday mornings
1 hour

Phone
call
Monday to Friday
9:30am–4:30pm